impact.com Onboarding for Brands and Agencies
Duration

1h

Difficulty

Beginner
New to impact.com? Welcome to the global leader in partnership automation. These free, live onboarding sessions are designed to get your brand or agency set up in no time.
Join Coady Joy, Head of Affiliate and Partnerships Education at PXA, for a deep dive into the Partnerships Cloud and impact.com / creator. Receive training on navigating the dashboard and expert consultation on all your platform questions.
Secure your spot by clicking Register now next to your preferred date, and we'll see you there!
October
---
impact.com / creator
Onboarding
With Coady Joy
         10AM PST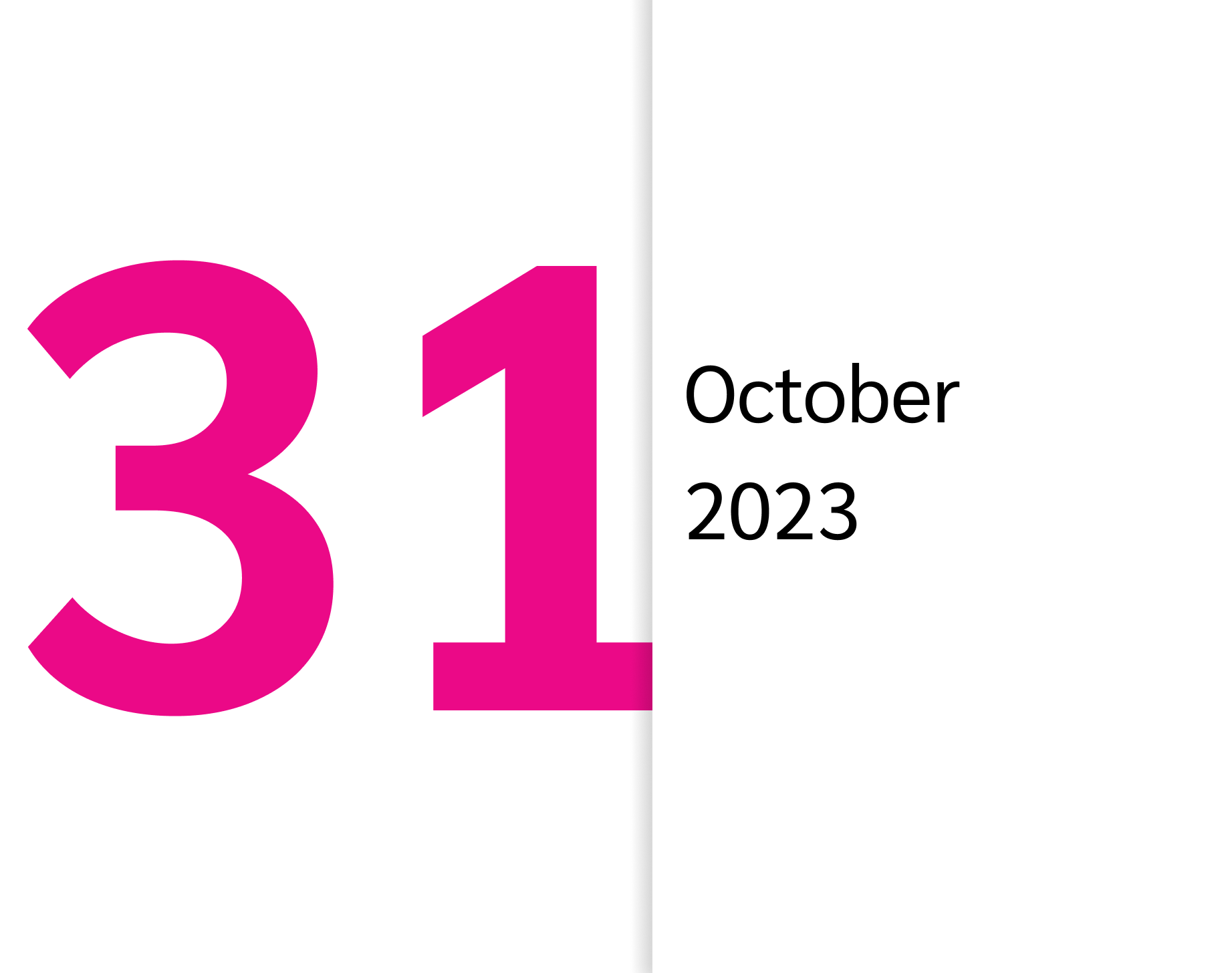 ---
November
---
impact.com / creator
Onboarding
With Coady Joy
        7AM PST
---
impact.com / creator
Onboarding
With Coady Joy
        7PM PST
---
December
---
impact.com / creator
Onboarding
With Coady Joy
        10AM PST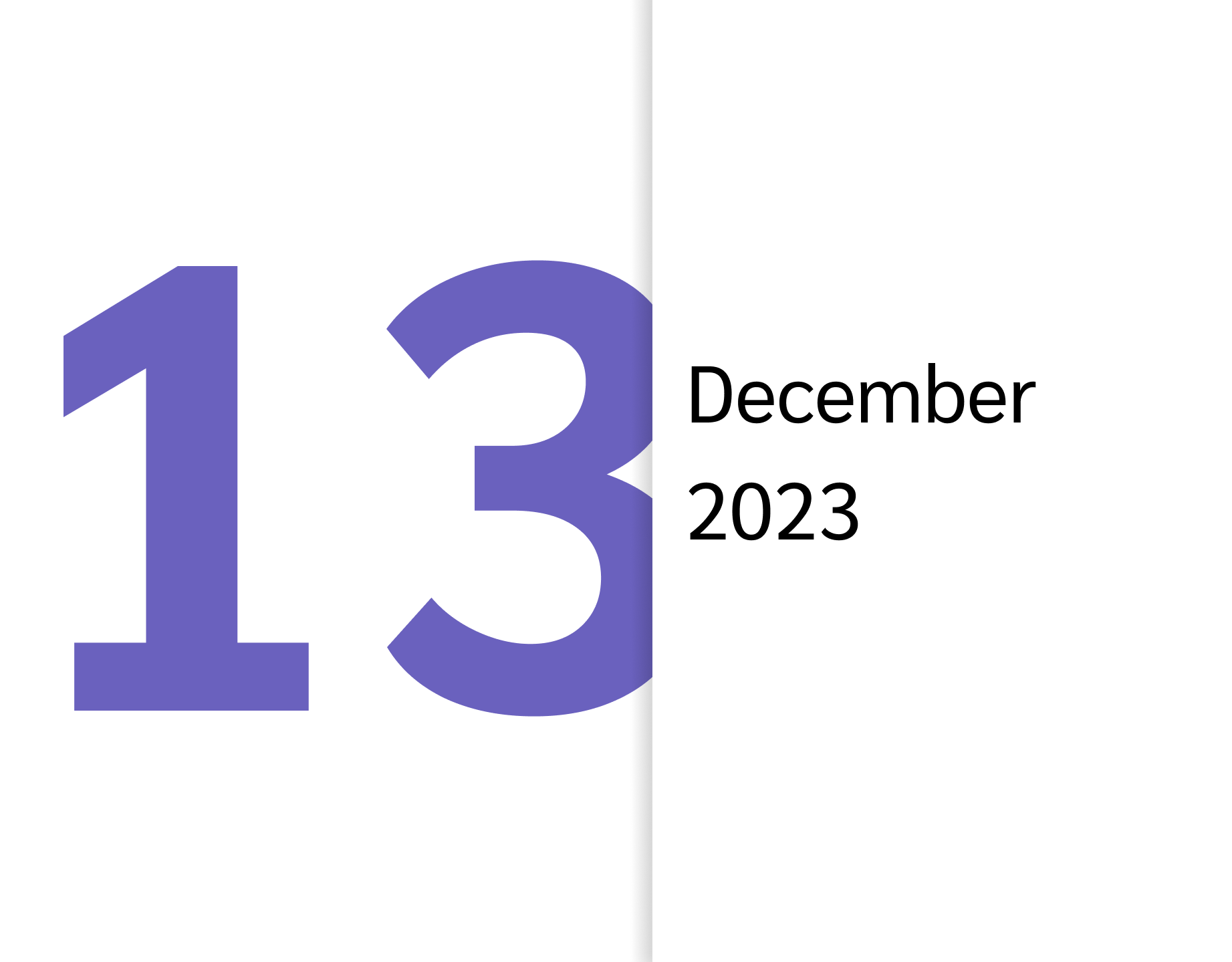 ---
October
---
Partnerships Cloud
Onboarding
With Coady Joy
        10AM PST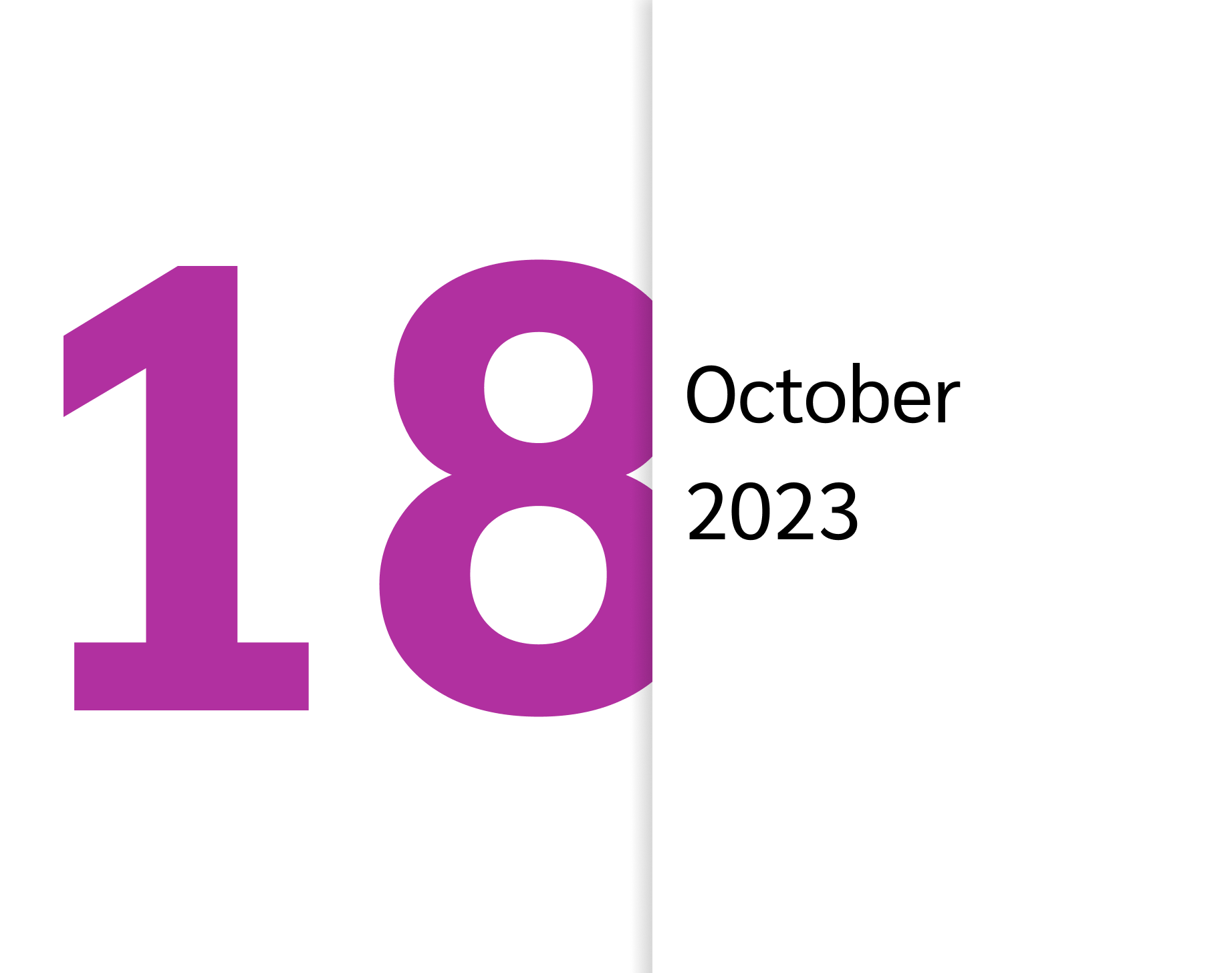 ---
November
---
Partnerships Cloud
Onboarding
With Coady Joy
        7AM PST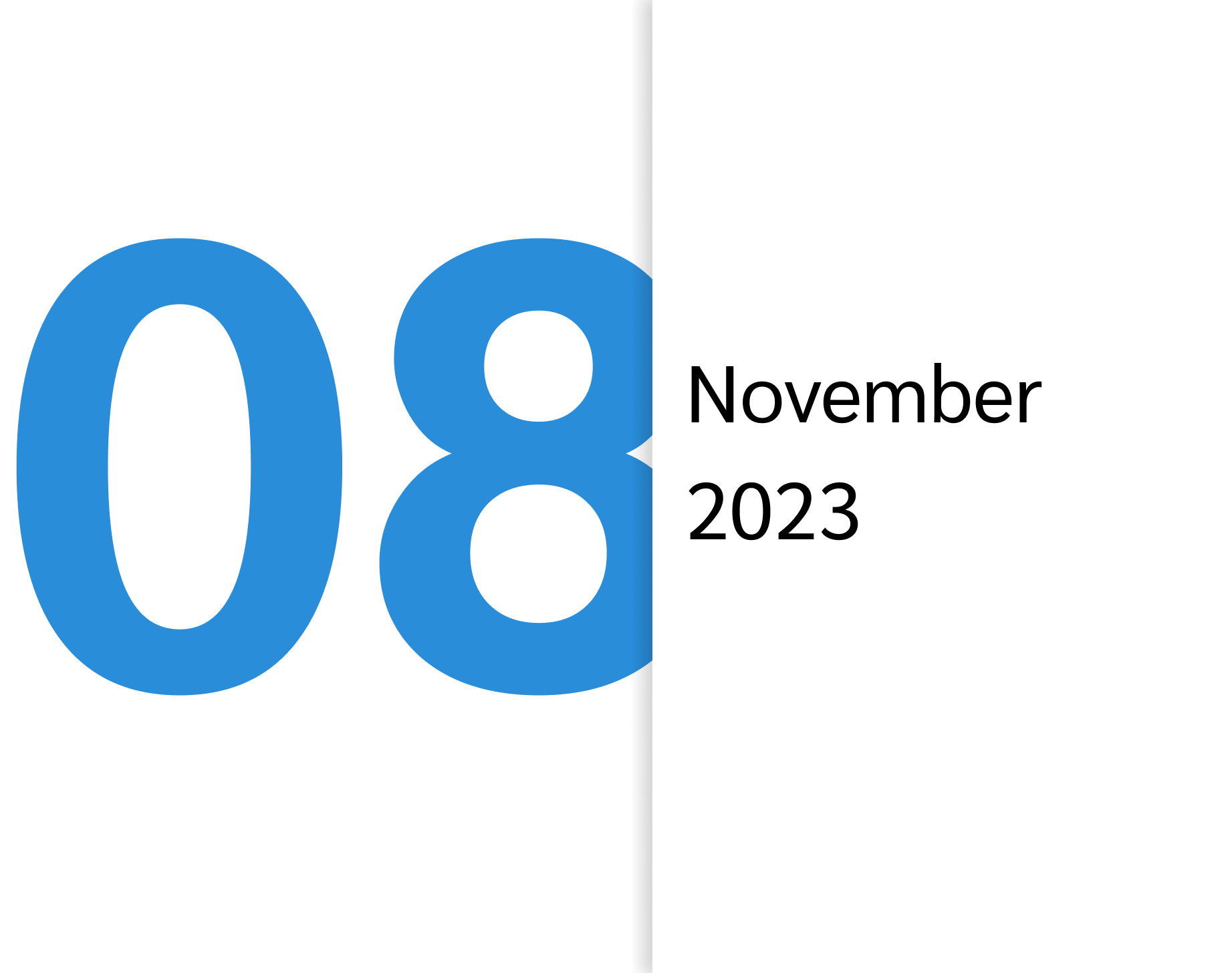 ---
Partnerships Cloud
Onboarding
With Coady Joy
        7PM PST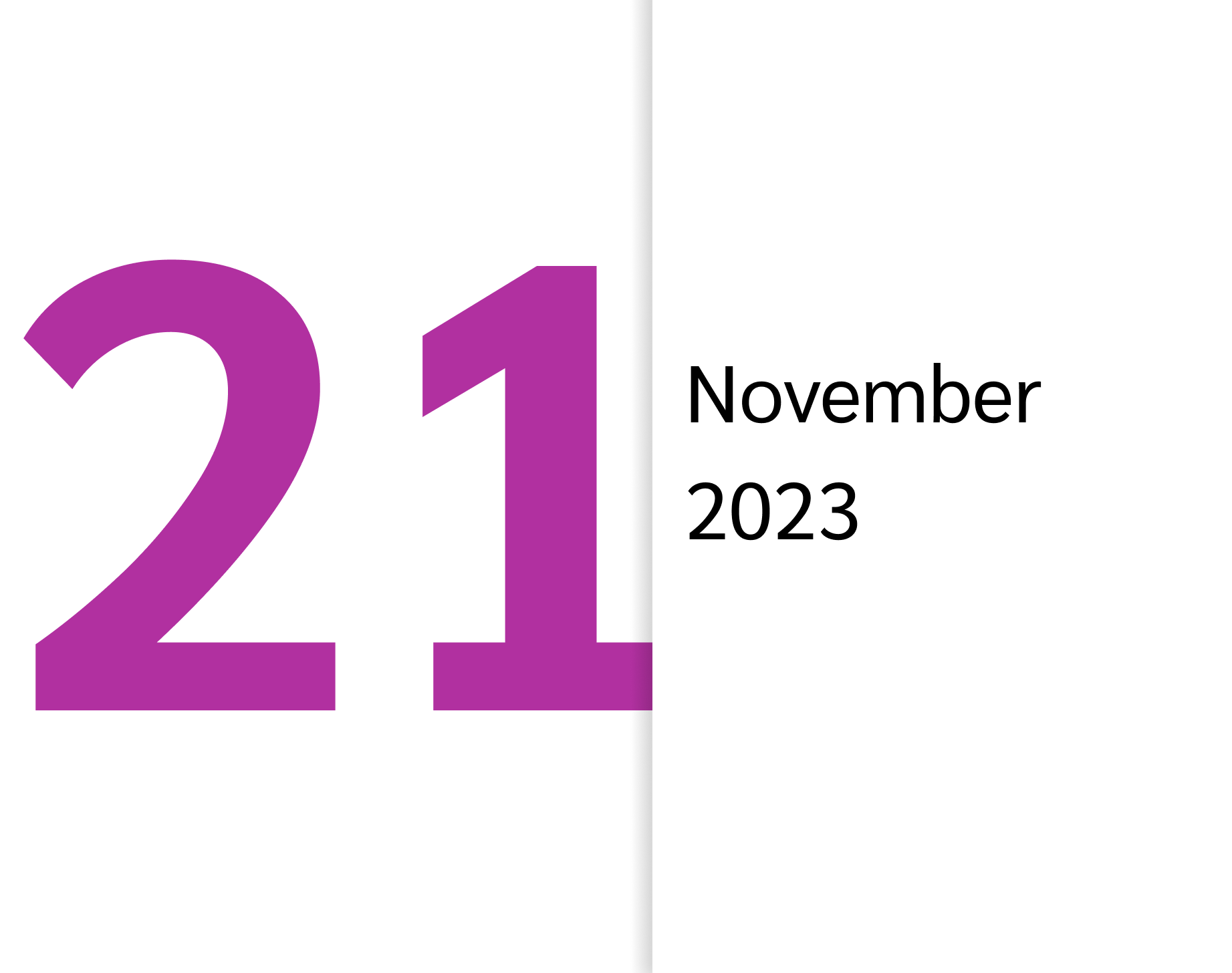 ---
December
---
Partnerships Cloud
Onboarding
With Coady Joy
        10AM PST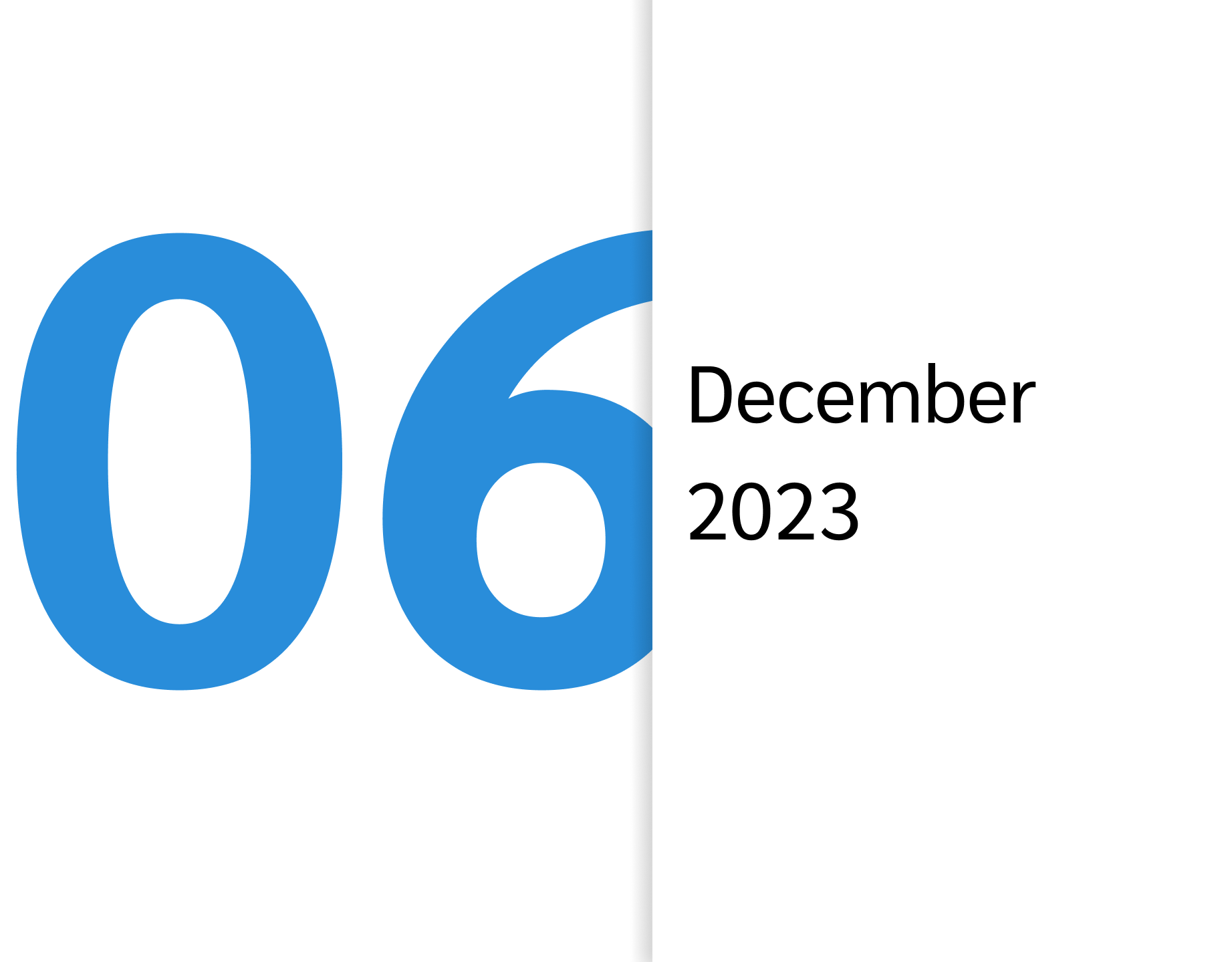 ---